HARDWOOD FURNITURE | FAIRVIEW WOODWORKING
Find quality hand crafted hardwood accent furniture at Fairview Woodworking in Shipshewana! We have a great selection of chests, hall seats, stands, shelves, and more.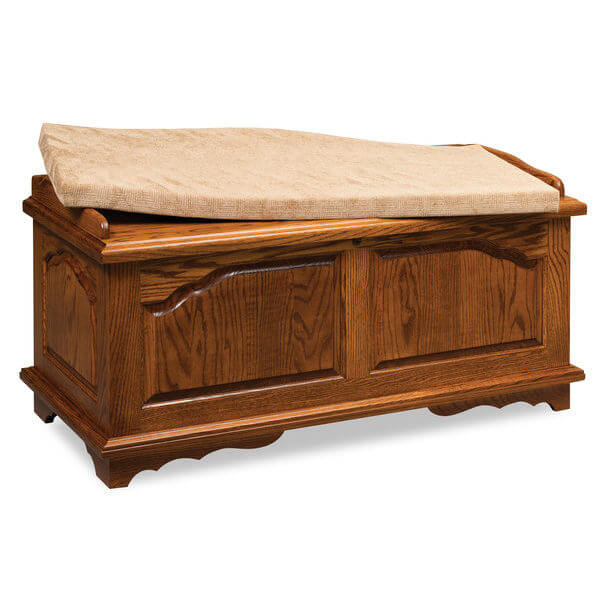 CHESTS
Hope chests. Beautiful hand crafted cedar and hardwood chests.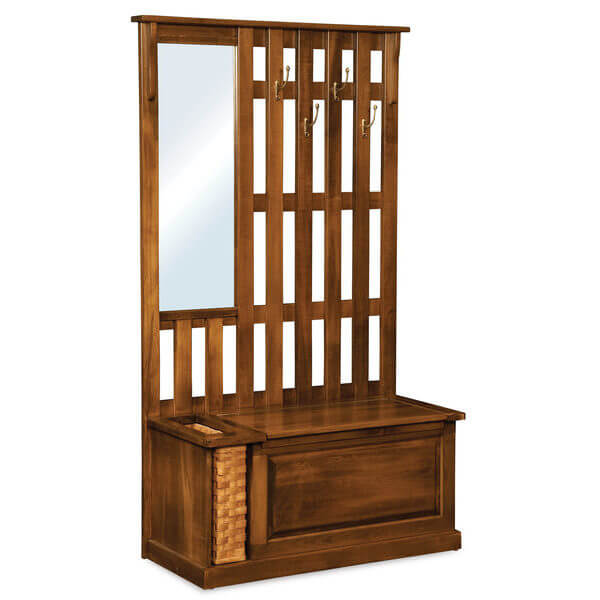 HALL SEATS
The perfect addition to any hallway, see our available hall seats.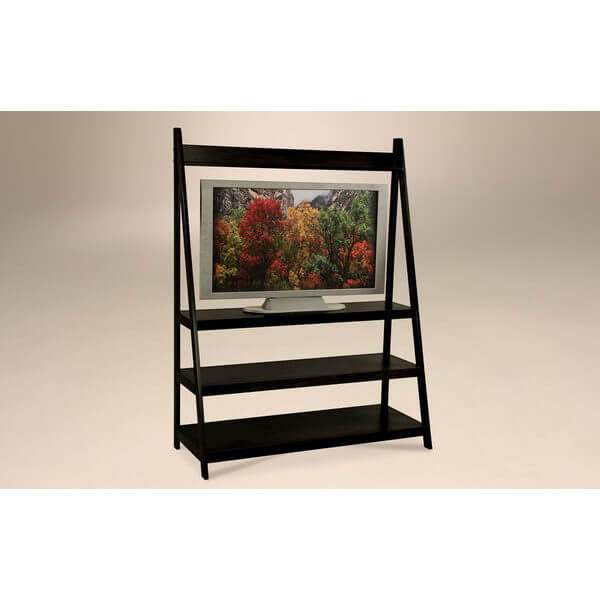 STANDS & SHELVES
A wide variety of stands and shelves for a wide variety of applications.