ABOUT FAIRVIEW WOODWORKING
FAMILY OWNED & OPERATED SINCE 2005
For over ten years now, we have worked tirelessly to become one of Indiana's premier furniture manufacturers. Specializing in hardwood tables, our creations offer a wide range of styles and options to give you the personalized product you're looking for. You'll also find a nice selection of hardwood benches to compliment. We're located in Shipshewana, Indiana, and it's here where we continue to serve LaGrange County by providing superior tables in both construction and design.
At Fairview Woodworking, we believe that quality speaks for itself. You know it when you see it, and you know when you don't. That's why we pour everything we have into each piece, to ensure that you get the best value out of your purchase. Our tables and benches are made of solid hardwood construction, from top to bottom. Utilizing our decades of experience and age-old techniques, we can guarantee the durability and stability of our tables. So much in fact that we know it will last for not just your lifetime – but for the generations to come.
As of 2018, we decided to offer even more options by carrying other superior quality furniture from manufacturers throughout Indiana. This allows you the freedom to truly create something that is built for you.
Thank you for visiting Fairview Woodworking, we hope you like what you see and look forward to hearing from you!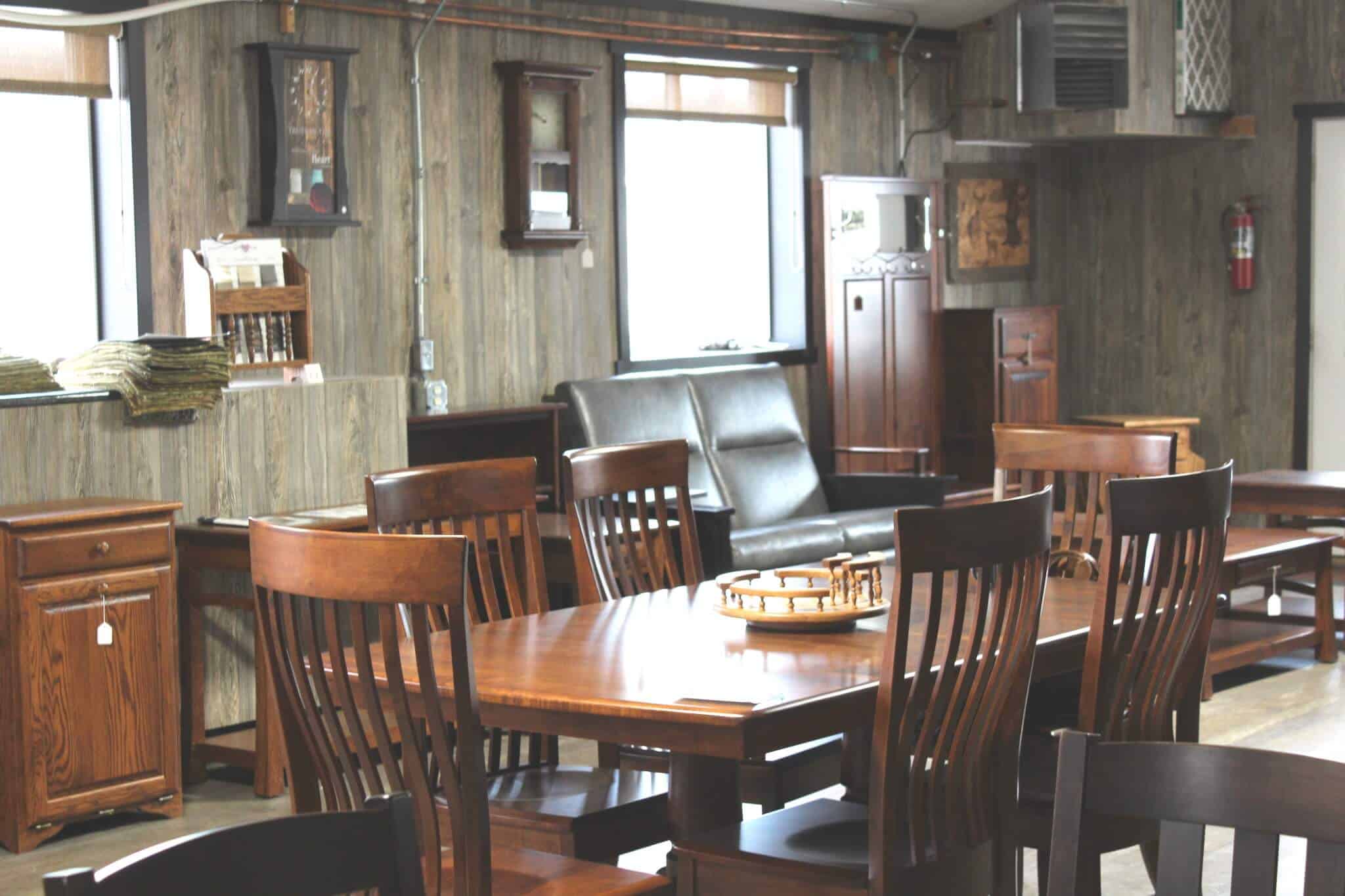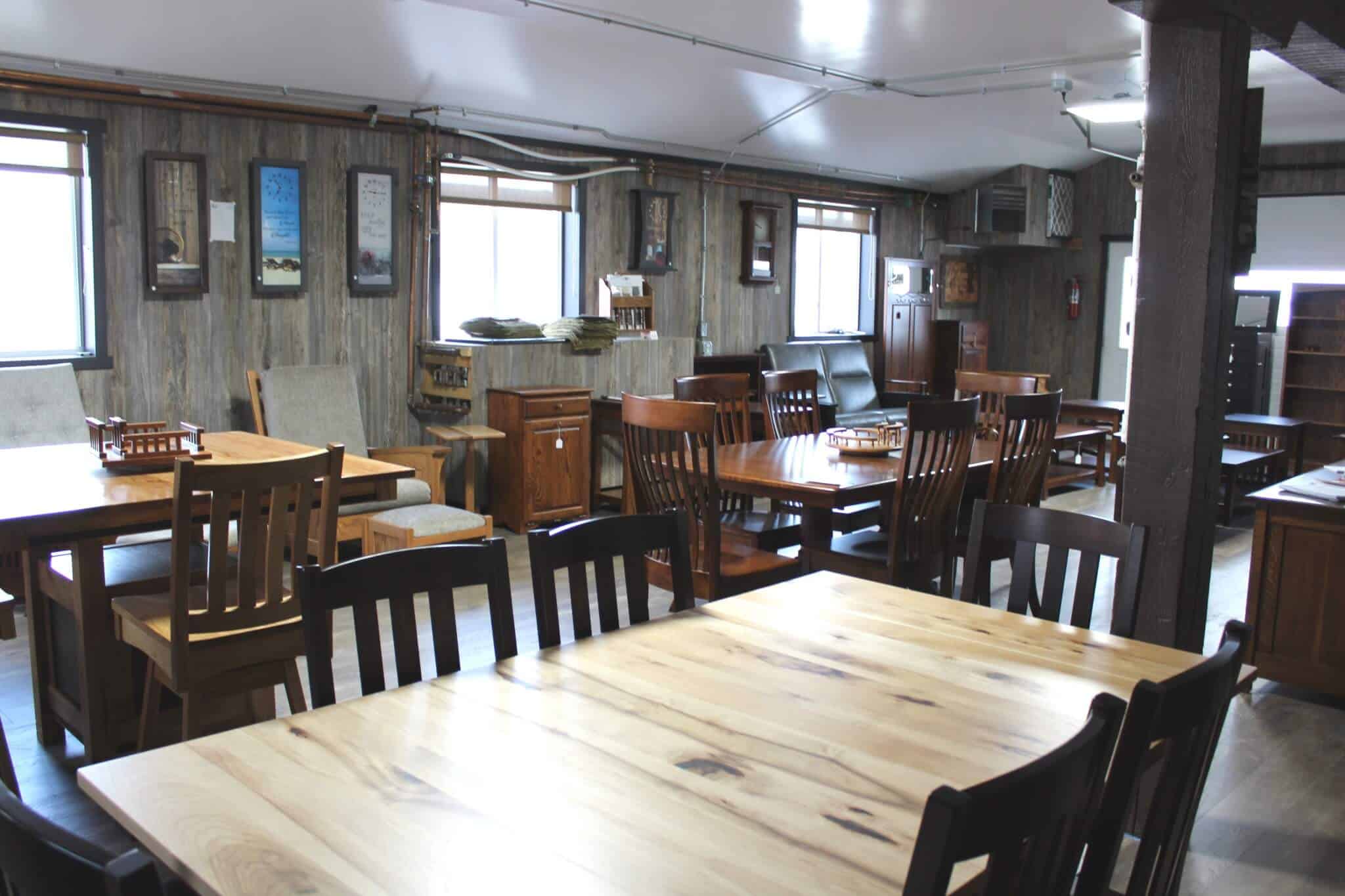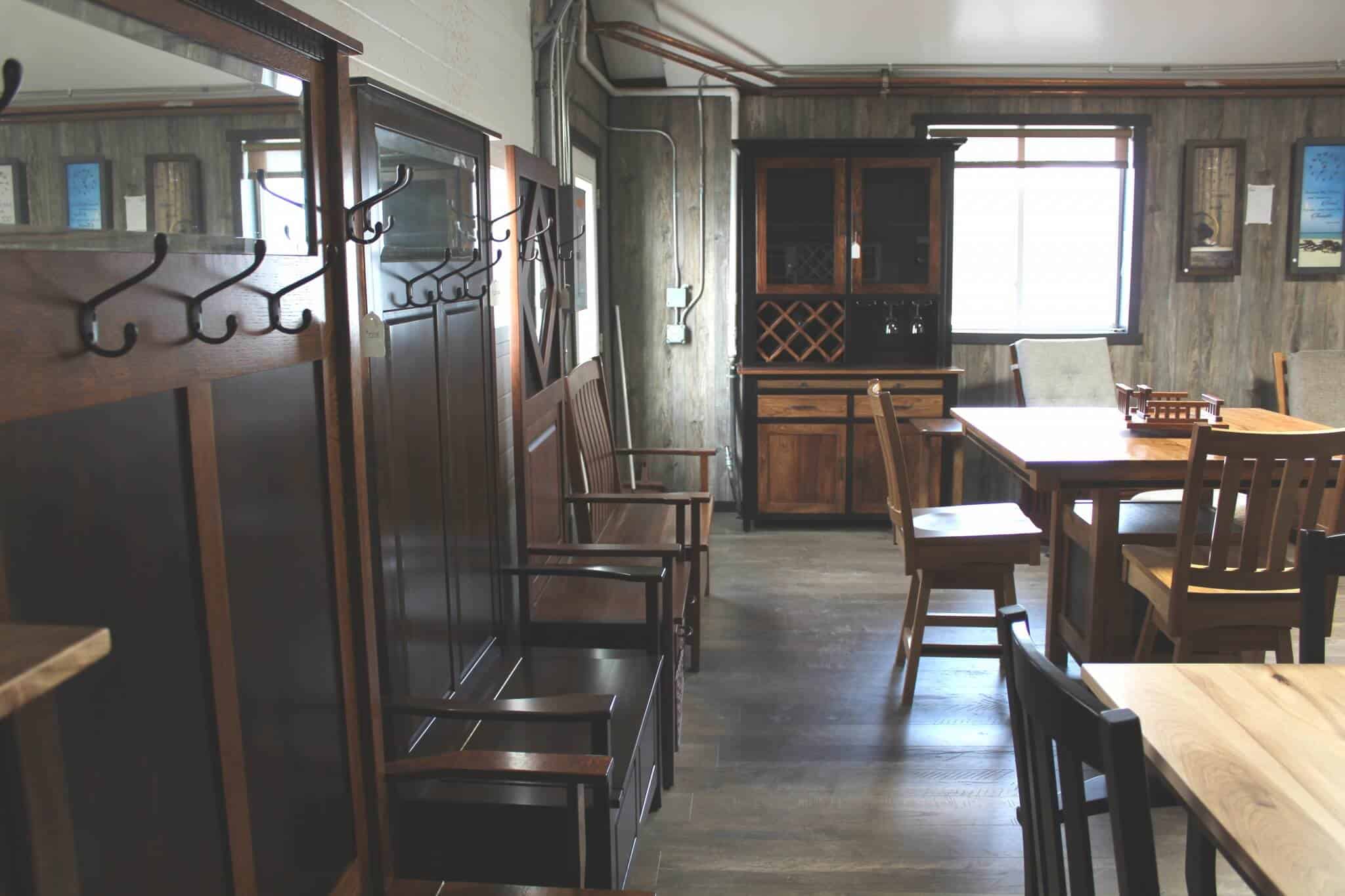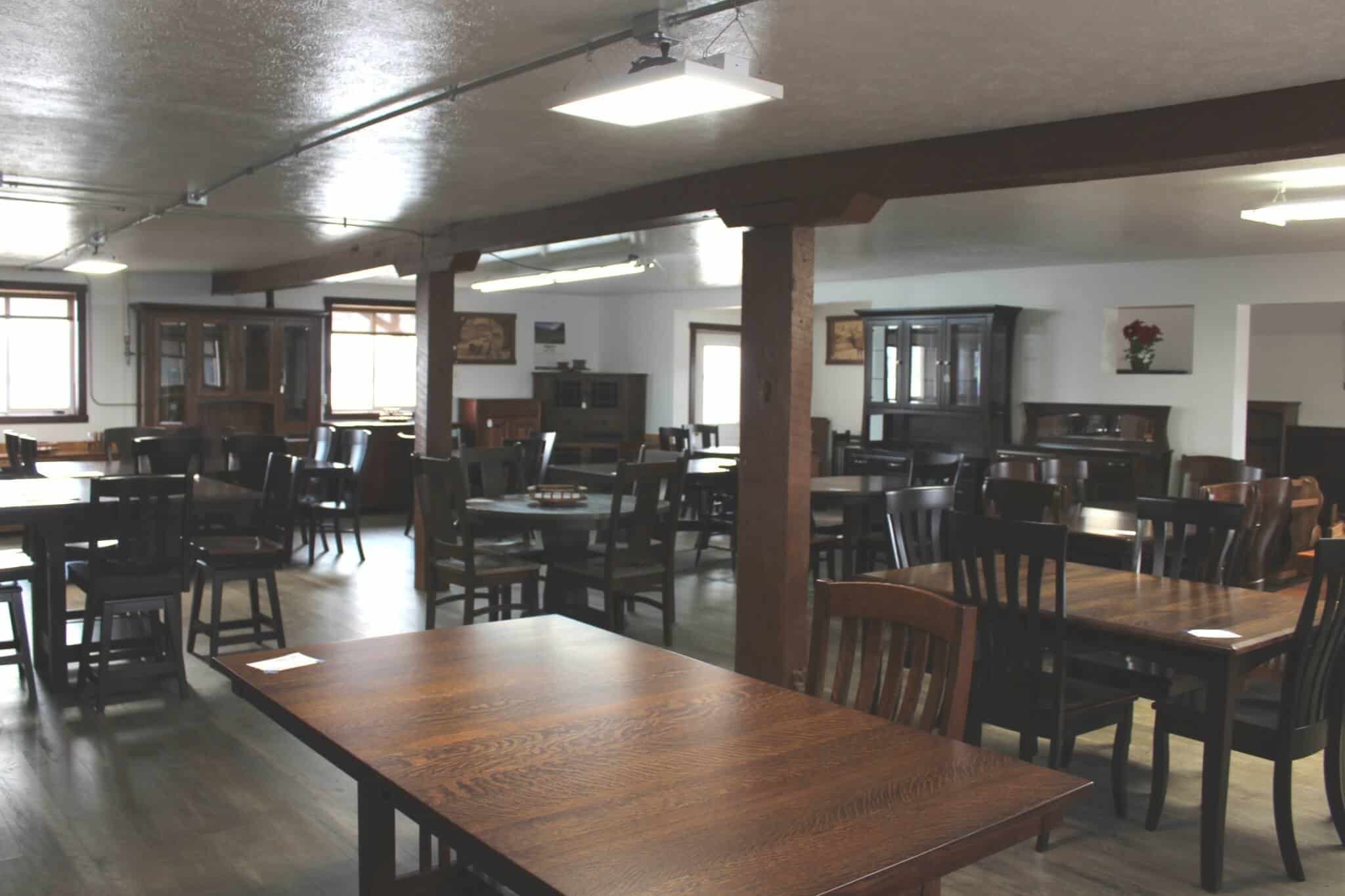 THE BEAUTY OF HARDWOOD...
There is nothing quite like Amish furniture. And that reputation is result of demanding the best quality possible, even at the cost of lower profit. Throughout the United States (and beyond) the superior construction of hand crafted Amish hardwood furniture has become well known. But it's more than just solid construction, it's about creating a product that is truly breathtaking to the beholder, and that's exactly what you'll find here at Fairview Woodworking.